IWG's Daniel Grimm shares his insights on why flexspace is a smart choice for property developers in Germany and Austria
From 10th to 13th March, development directors from IWG will attend MIPIM 2020 – the world's leading real estate event – to meet international industry professionals, landlords and property experts, and share the benefits of entering a rapidly growing flexible workspace sector for their next venture.
One IWG expert who will be attending is Daniel Grimm, Development Director in Germany and Austria. He's responsible for growing the company's presence in these two dynamic European nations, which currently totals 160 locations with 135 in Germany and 25 in Austria.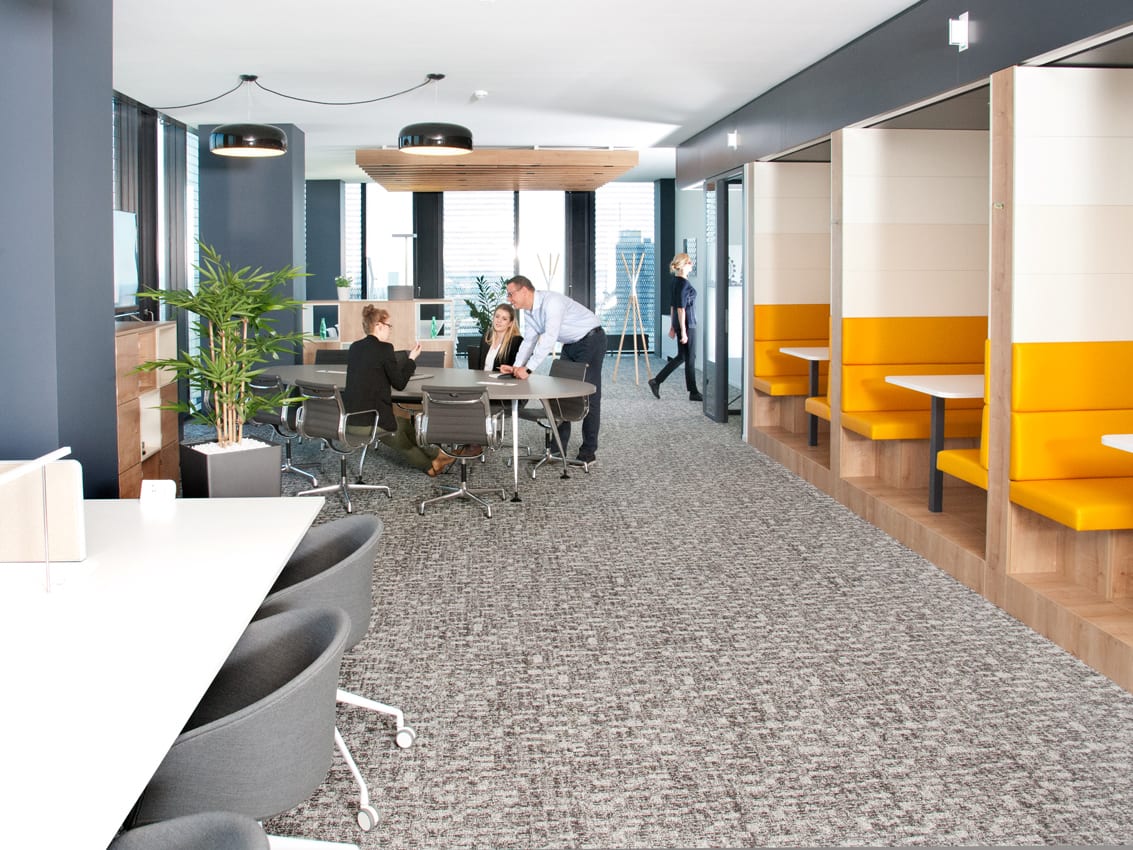 According to Grimm, both markets are experiencing a surge in demand and supply – especially Germany. "We've opened about 50 centres in Germany in the last three years alone to satisfy demand from our corporate clients, particularly in major cities like Berlin and Munich," he says.
In IWG's most recent Global Workspace Survey, 80% of German businesses said they either had an official flexible workspace policy in place or are planning to implement one – the highest of any of the nations surveyed (the global average stands at 62%). This indicates that Germany's flexible working culture and flexspace sector is more established than other nations; Grimm says this is noticeable when comparing it with neighbouring Austria, where there's more room to grow.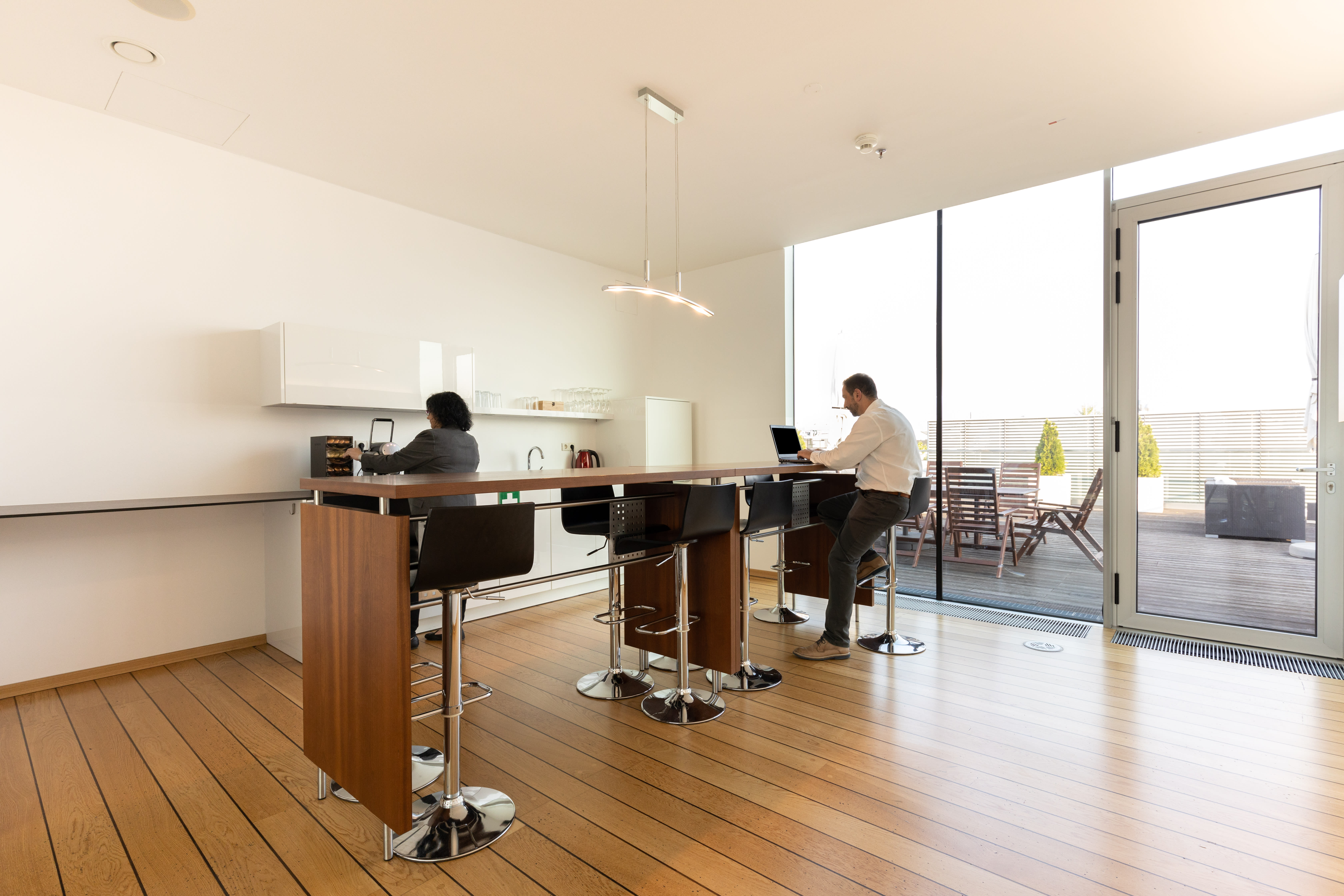 As a result, IWG's growth strategy for Germany is to target secondary locations outside of major cities. "The flexspace market in Germany is quite mature: we've already opened up locations in a lot of secondary cities to offer our clients the benefit of having a national office network," he says.
"Germany also has a more international crowd – companies like Amazon, Google and Facebook are customers with a strong presence in our German business, and that's something we haven't seen at the same level in Austria – yet."
Still, he says that Austria is showing signs of following in Germany's footsteps. As demand for flexspace outside Vienna steadily grows, it will only be a matter of time before the country follows suit. "Austria is catching up very quickly now," Grimm says. "And it is going beyond Vienna: we've got flexspace centres in Graz now, and we're trying really hard to find space to satisfy demand. We've opened up in Salzberg and in the region of Linz."
At MIPIM 2020, property directors and landlords will be seeking a sound investment that can weather precarious economic times. Grimm says that, while some sectors are seeing signs of economic slowdown, the flexible workspace sector is both Germany and Austria is thriving.
"We strongly believe our business will actually benefit from the recession," he says. "Because as uncertainty increases for businesses, and they find it more difficult to make long-term decisions, the benefits of flexspace help them work around a recession period. They don't need to invest in permanent office space or commit to 10-year leases, and they can flexibly scale up and down the business as required. So, we will see new customers, and we will see existing customers adopt new footprints."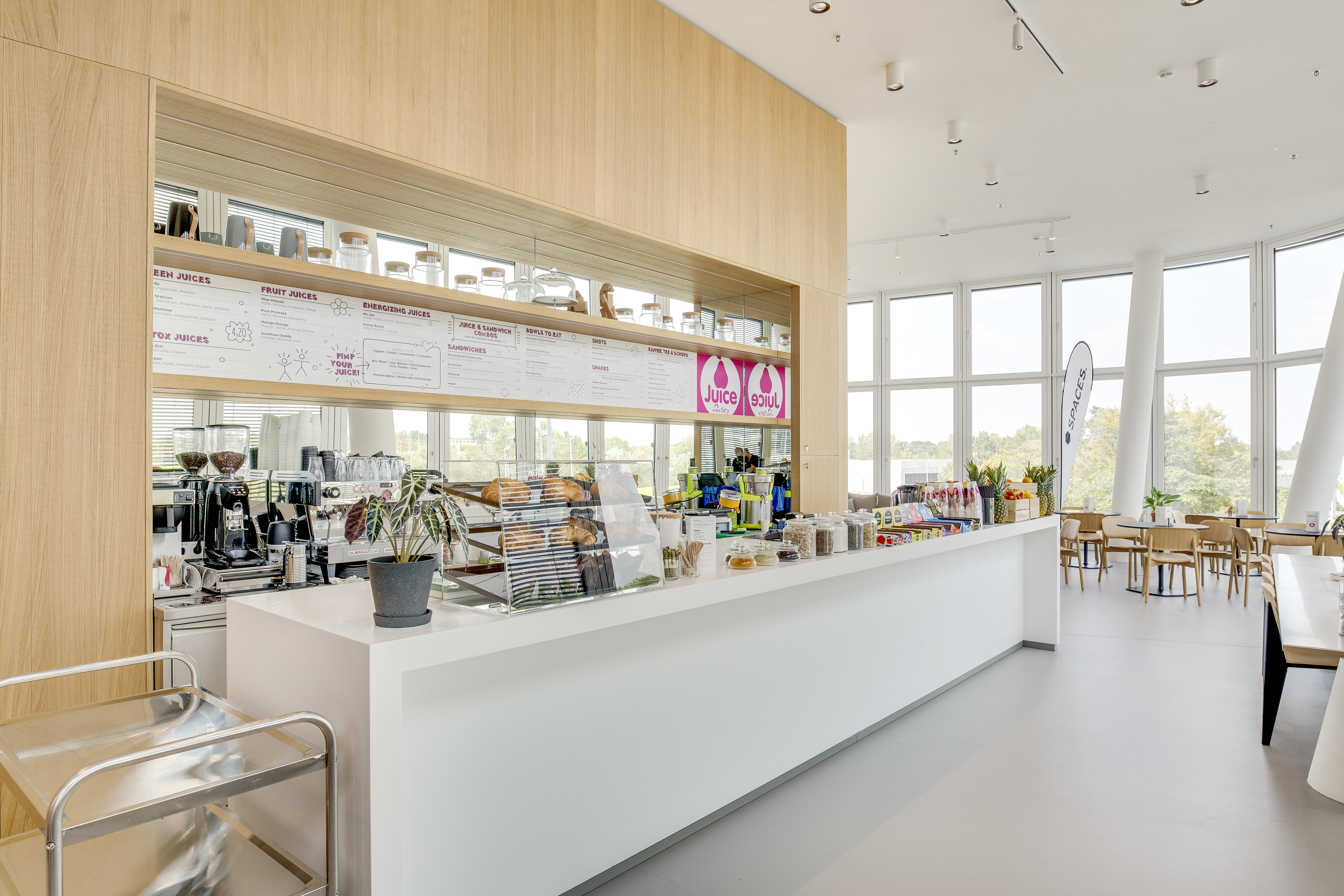 Grimm observes that one of the key advantages IWG has over other flexspace providers is long-standing experience, coupled with the proven ability to protect its partners and stakeholders in challenging times.
"At IWG, we celebrated our 30th birthday globally last year, and we've been operating in Germany for 28 years," he says. "Germany was one of the first international markets for IWG, and we've been able to serve through a recession, and through the dot.com financial crisis. We know how to handle tough situations, and that makes us a reliable partner for customers and for developers."
At MIPIM, Grimm is looking forward to moving forward with some budding business relationships, and catching up with IWG customers. "MIPIM is Europe's most important real estate event," he says. "It's a unique opportunity to meet up with landlords and customers from all over Europe in a very short period of time. It has always helped us to identify new opportunities: it's the right place to close the deals we've been negotiating - and it's a great place to connect."
Interested in incorporating flexible workspace into your real estate portfolio? Set up a meeting with the IWG team at MIPIM or get in touch with us online