IWG History
IWG plc, formerly Regus, is the global operator of leading workspace providers. These include Regus, Spaces, No18, Basepoint, Open Office and Signature by Regus. Our companies help more than 2.5 million people and their businesses to work more productively right across the planet. We do so by providing a choice of professional, inspiring and collaborative workspaces, communities and services.We started by pioneering flexible working over 30 years ago and have continued to lead the market ever since. We are leading the way by redefining the whole workplace industry. It is not just about physical space. It is about providing an entire ecosystem that supports business on global level and highly localised businesses too.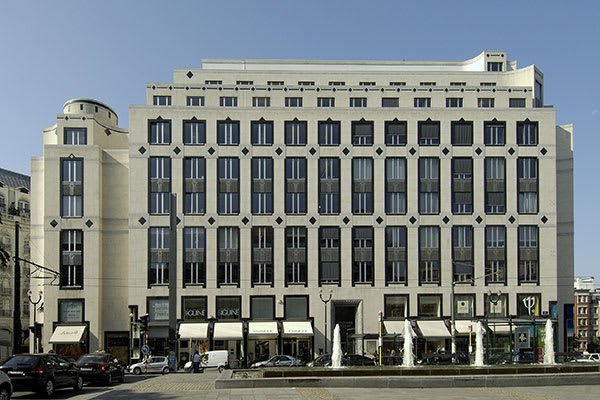 1989
Mark Dixon launches Regus and opens first location in Brussels, Belgium.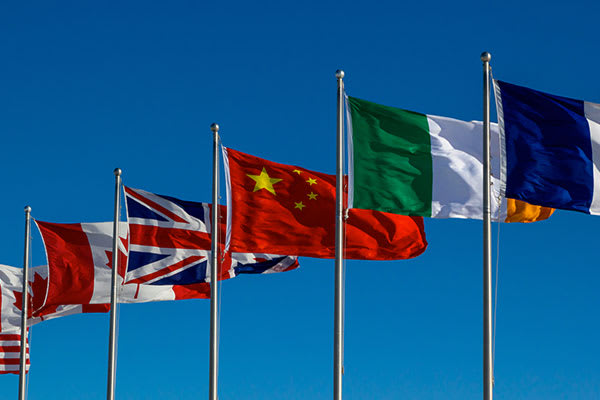 1992
Maxon Investments buys out the majority shareholder. Regus now operating in 8 countries.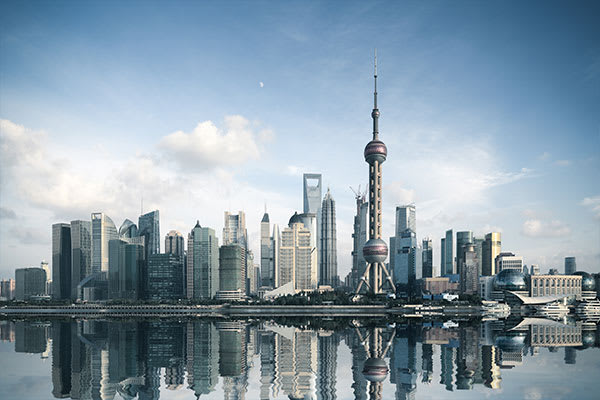 1994
Regus enters Latin America and China, opening another 36 centres.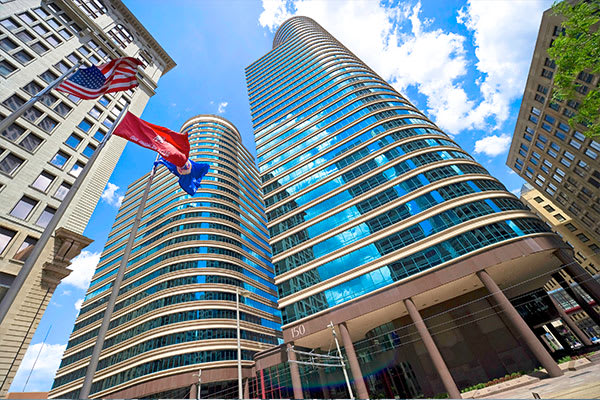 1998
Regus opens first office in United States.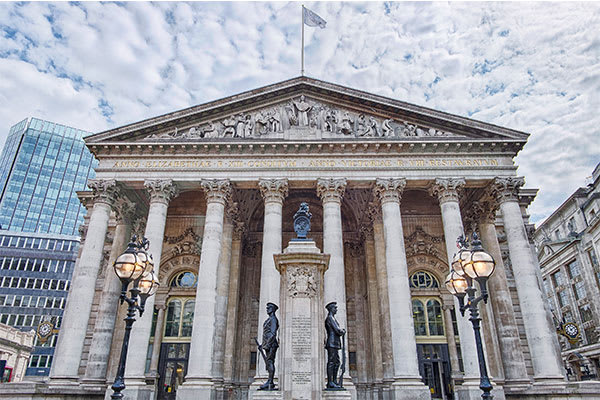 2000
Regus goes public with IPO on the London Stock Exchange and changes name to Regus plc.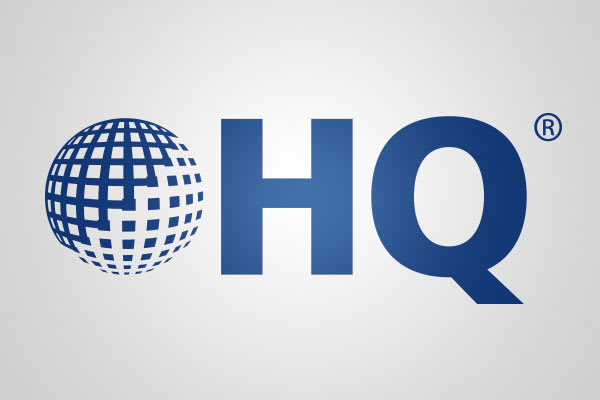 2004
Regus acquires major competitor HQ Global Holdings, to become world's largest provider of flexible workspace.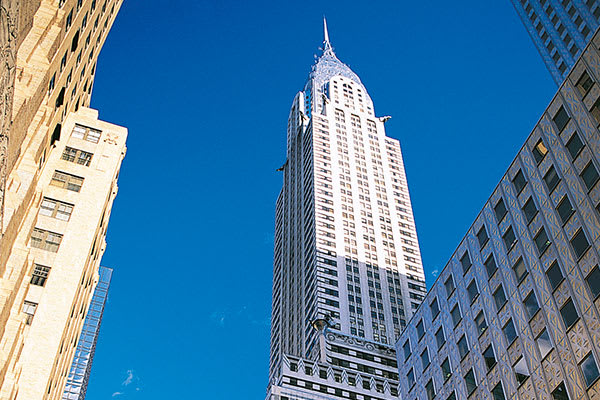 2005
Expands footprint to more than 50 countries throughout Asia, North America, and Europe.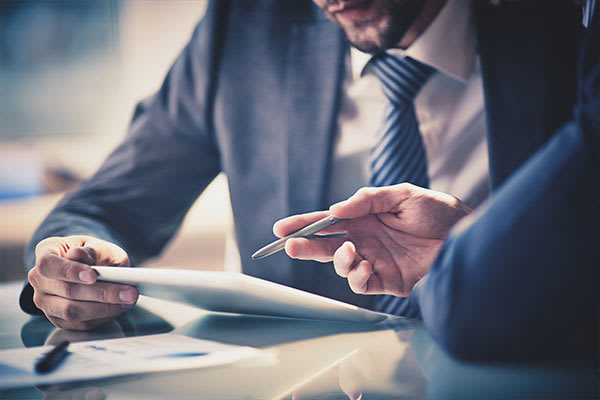 2006
Regus signs its 200,000 customer.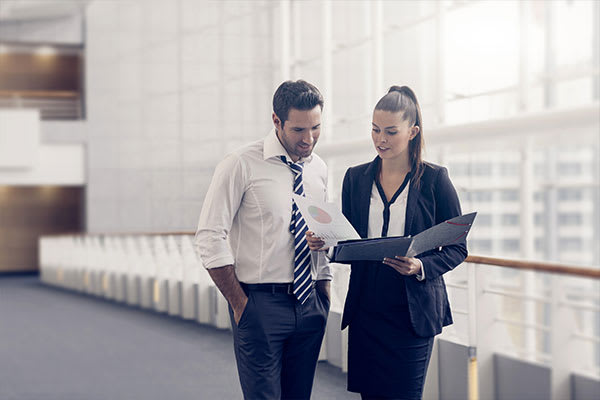 2008
400,000 customers in 950 locations across 70 countries.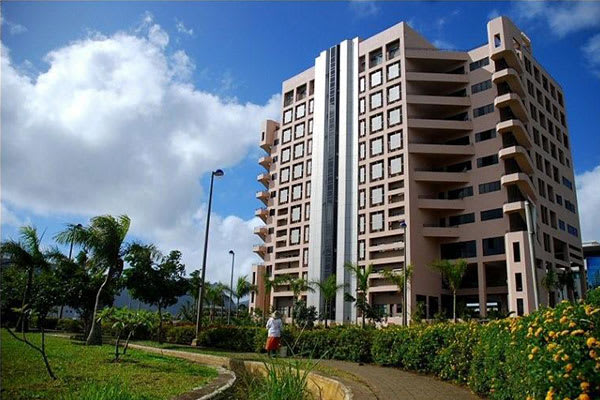 2009
In its 20th year, Regus opens its 1,000 centre in Mauritius and passes 500,000 customers.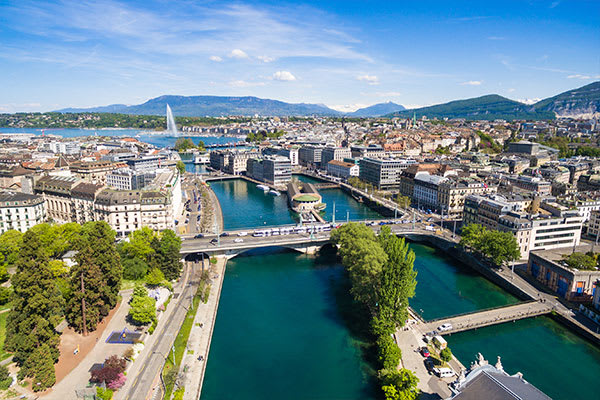 2010
Regus opens Global Management Centre in Geneva.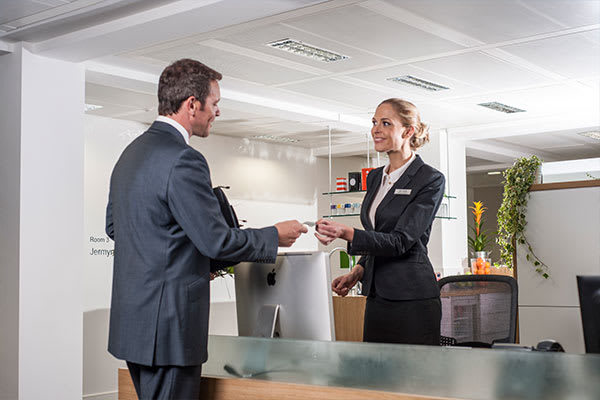 2011
In June of that year passes the 900,000 customer mark.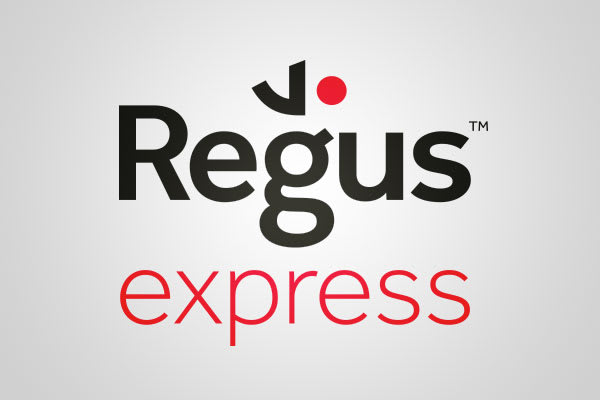 2012
Whilst passing the 1 million customer mark, Regus launches a cloud-based print service called DocStation and its Third Place business.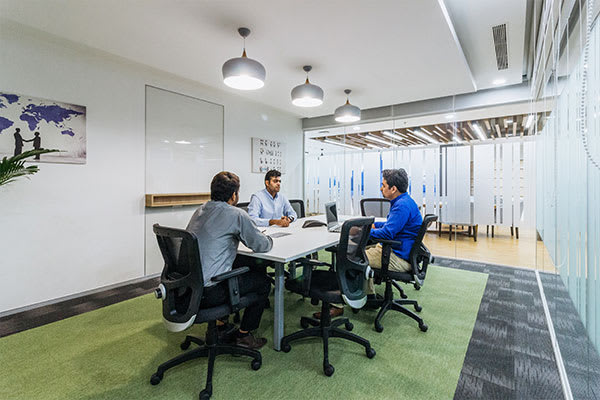 2013
Regus opened in its 100th country, Nepal, and its 1,500th centre in Pune, India.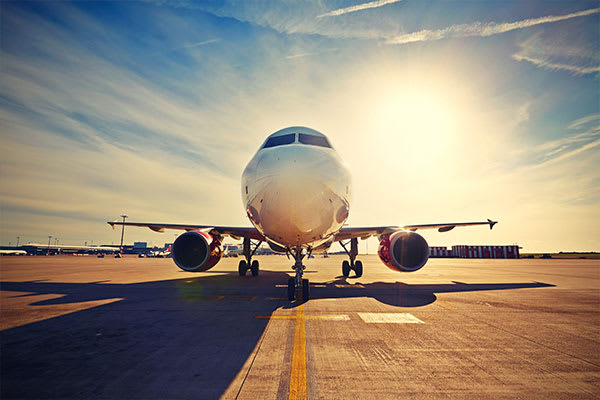 2014
Regus signs landmark deals with Heathrow and Gatwick airports as well as Singapore Government.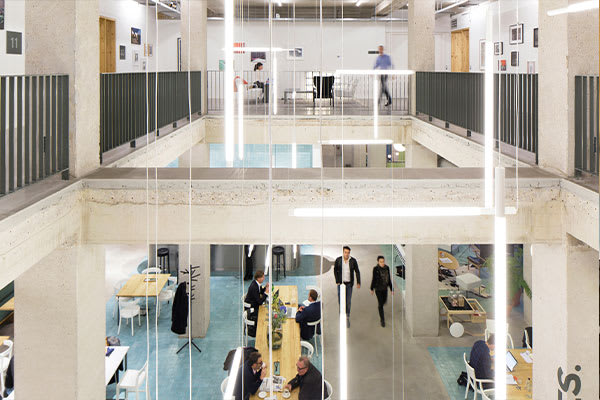 2014
Spaces becomes part of the group and has 3 locations in the Netherlands.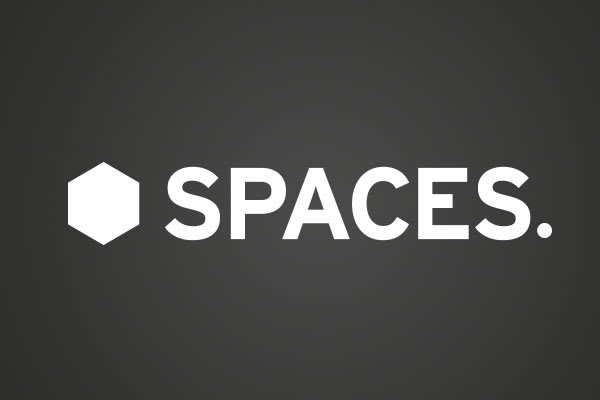 2015
Opening of the first SPACES location in London, New York, Sydney and Melbourne.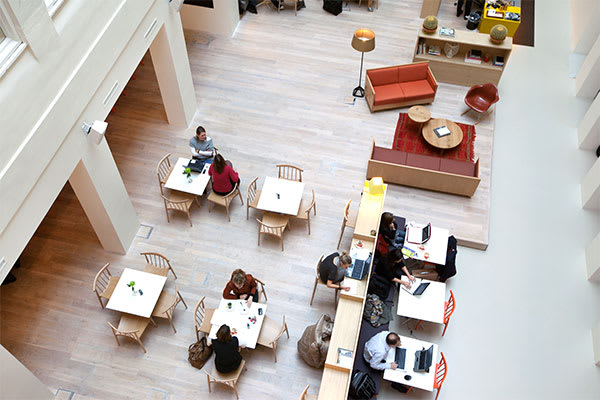 2015
Opening of Spaces international locations in the Silicon Valley, USA, Mexico, Japan and Singapore.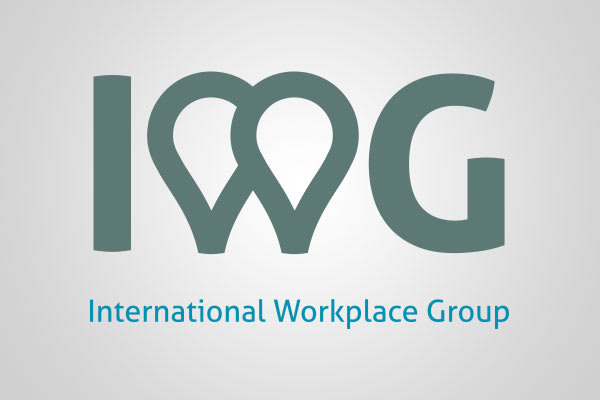 2016
IWG plc introduced as the new holding company of the Group.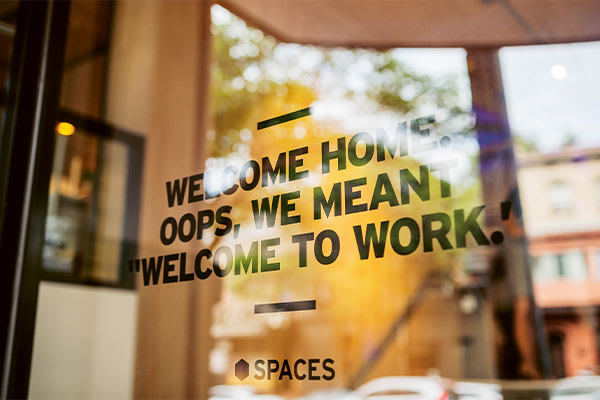 2016
Spaces grows to 24 locations in 11 countries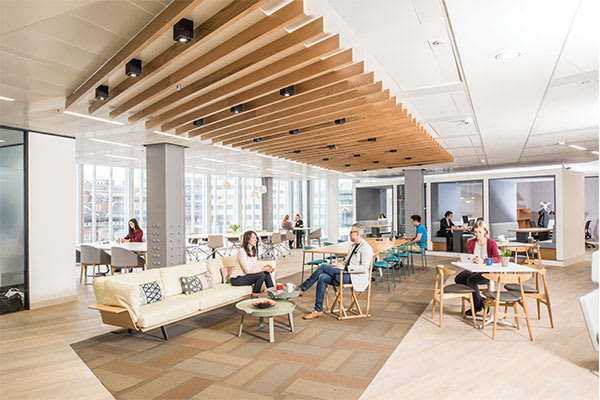 2017
Successful roll out of our large co-working format, Spaces, with 56 new locations (taking the total to 78) and 13 new countries added this year.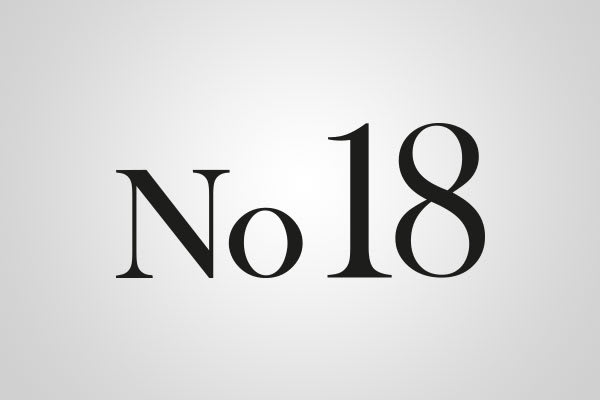 2017
No18 joins the group.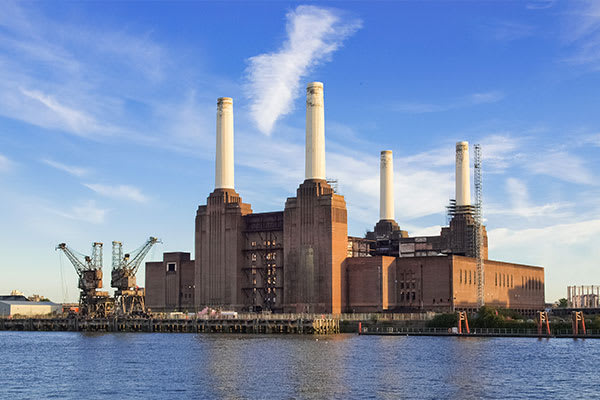 2018
No18 signed for the Engine room of Battersea power station.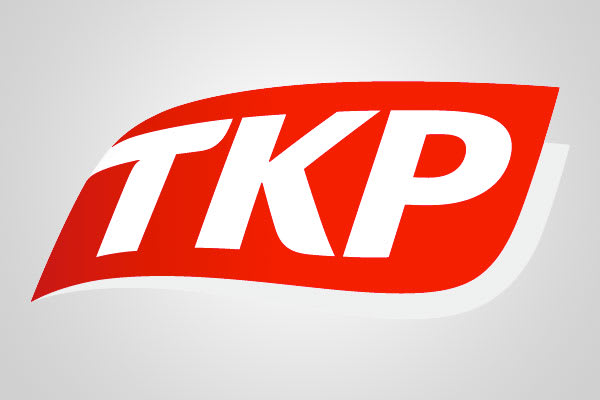 2019
IWG entered into a strategic partnership with TKP Corporation in Japan.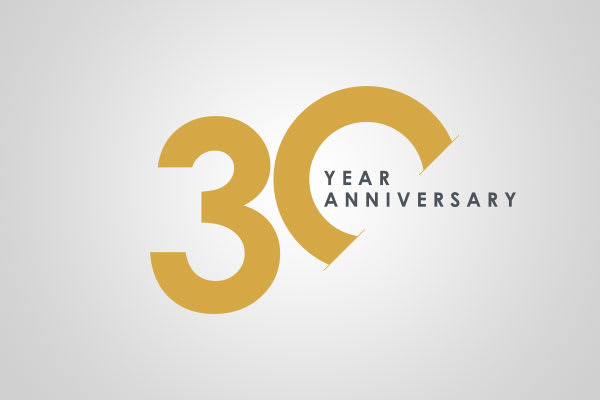 2019
30th anniversary.
1989
1992
1994
1998
2000
2004
2005
2006
2008
2009
2010
2011
2012
2013
2014
2014
2015
2015
2016
2016
2017
2017
2018
2019
2019