Find out more about our workspace
Our workspace solutions can be tailored to your exact business needs. Select a way of working that suits your business requirements and start benefiting.
ACCESS the ideal workspace solution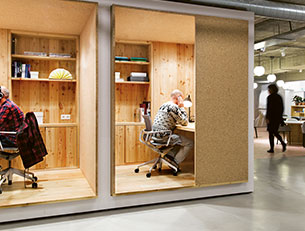 COWORKING
Beautifully designed coworking environments, across thousands of locations around the world, open to everyone.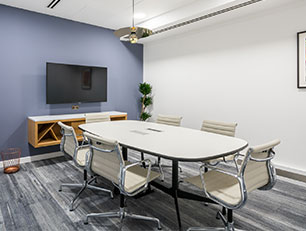 Meeting rooms
Ideal space to wow clients, brainstorm with colleagues, hold memorable workshops or deliver a winning pitch.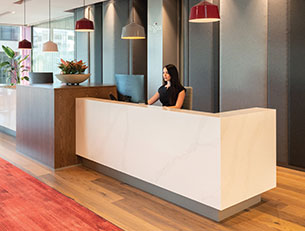 Virtual Offices
A faster way to build business presence with an instant company address, phone number and a place to work when needed.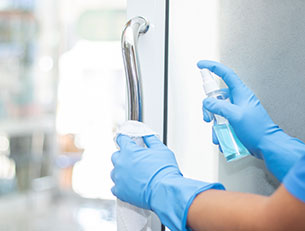 Safe and healthy work environments
Hygiene and physical distancing measures have been implemented across all our locations as recommended by local governments and the World Health Organisation (WHO).
Choose your workspace solution
To get your 10% discount, leave your details and workspace needs below and someone from our dedicated team will contact you shortly